---

GEMS MEETINGS 2017

Sunday, March 26 4-6pm

Sunday, May 28 4-6pm

Sunday, July 30 4-6pm

Sunday, September 24 4-6pm

Sunday, November 26 4-6pm

Meetings Being Held at

Caring Hands Animal Hospital of Arlington

2955C South Glebe Road

Arlington, VA 22206

(703) 535-3100

Facilitator:

Shanova Perry

sperry@caringhandsvet.com
Losing a loved one is never easy. Please join us as we face the pain and complex emotions of grief together. Our goal is to use a creative process to gently identify and overcome the feelings we all experience when grieving - in a supportive environment.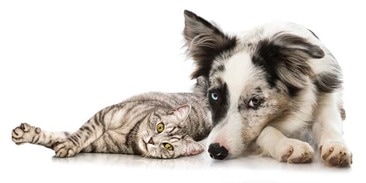 ---
Additional Resources for Grief Support
Pet Loss Comfort Line
(202) 966-2171
APLB (Association for Pet Loss and Bereavement)
www.aplb.org